A Checklist for Preparing Your HVAC for Fall.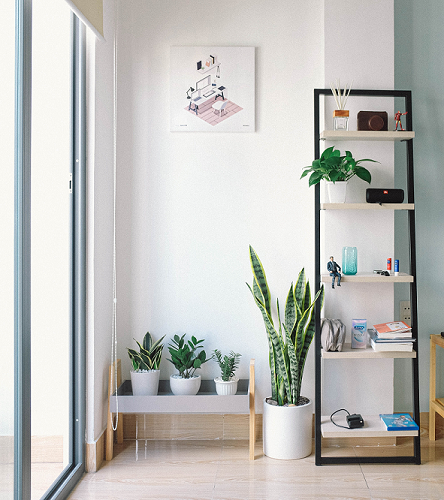 September 20, 2021
Fall is the beginning of a refreshing change in weather! As we anticipate all the fun that the season brings, don't forget to prepare your HVAC for the change in temperatures. Getting your unit ready for cooler weather should be on the top of your fall to-do list. To get you started, here are a few of the basics:
To protect your home from fall allergens as well as viruses, consider the REME HALO in-duct air purifier. In addition to pollen, it removes particulates, microbials, gases, mold spores, and more.

If you are considering a smart home thermostat, Trane has a few thoughts on how you can benefit in this great video.

Fall is a great time to upgrade! The weather may be in the "Goldilocks zone" -- not too hot and not too cold -- so fans or space heaters can do the trick while you upgrade.

Make the best use of ceiling fans -- check out the Department of Energy recommendations here.

Schedule preventative maintenance to keep your system in peak working order.

School is back in session, and air quality is critical to your student's success! Read insights on the topic from a Trane expert here.

Start warming up your heating unit. On days or nights when the temperatures drop, turn on your heat to a low setting to help it adjust to heating.