Indoor Air Quality Company in Memphis TN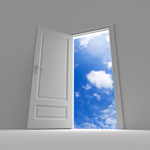 With today's tightly sealed, well insulated homes, the air inside your home can be 2-5 times more polluted than the air outside.
Choose Brown Refrigeration Inc for services and products to improve your Indoor Air Quality.
As Indoor Air Quality Specialists, We Provide:
​​​​​​​Call us today​​​​​​​ for more information.