A Checklist for Preparing Your HVAC for Spring Weather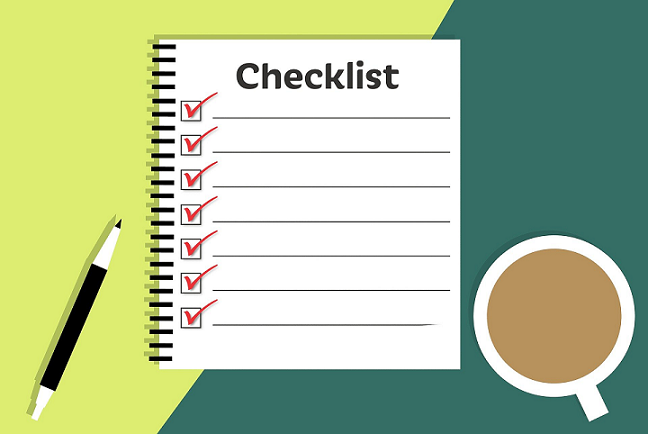 April 19, 2021
Preparing your HVAC for warmer weather should be on the top of your spring cleaning checklist! To get you started, here are a few of the basics:
Consider adding the REME Halo air purifier to your home. Spring means that all kinds of new particles are in the air, including pollen, along with germs and viruses. The REME Halo protects your home from 99% of germs, bacteria, and viruses (including COVID-19).
Clear away winter debrís from your HVAC unit. This includes twigs, leaves, branches, mud, plants, and slush. Anything obstructing your HVAC will cause it to work harder -- and cost you more money.
Now is also the time to remove any protective covering you used to winterize your HVAC.
Change the air filters. HVAC filters need to be changed every three months, and the beginning of spring is the perfect time. If your schedule is a little different, inspect and clean the filters instead. Dirty filters greatly decrease air cleanliness, and increase the wear and tear of your unit.
Inspect and clean your air ducts, too!
Reset your thermostat to suit the climate of spring. A programmable thermostat can help.
Schedule regular maintenance. HVAC professionals know how to examine your system and can ensure that your unit is in the best possible condition for the season.
Take advantage of seasonal offers! In April, we are offering a detailed cleaning for only $79.99.
For more articles on how to prepare your HVAC for spring, we recommend:
Spring Has Sprung from Fischer Heating and Air
Is Your Air Conditioner Ready for Spring from Best of Las Vegas
6 Ways to Prep Your HVAC System for Spring and Summer from New Age Air