Celebrate July with our Summer Specials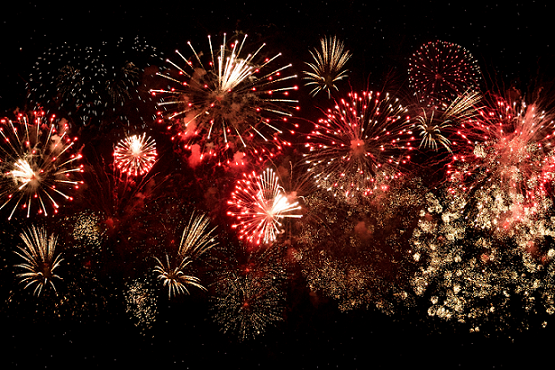 July 06, 2020
We hope all of you had a safe and happy Fourth of July! It may have looked a little different this year with virtual firework shows and parades, but the spirit that founded our great nation remains the same. Did you know that in years past, Americans have celebrated the day with over 15,000 firework displays? And we've consumed about 150 million hot dogs at our July 4th picnics, parties, and parades!
As our country celebrates our independence, we want to give you another reason to be happy with these special offers:
1) Prepare your HVAC for the hard work of summer with a detailed cleaning for only $79.99.
2) New to Brown? We'll take $20 off your first service call.
3) Ducts should be cleaned at least every 10 years – let us clean yours when we install your new full system installation, and we'll give you $75 off.
4) For our maintenance agreement customers, we'll take 10% off your next service call for repairs.
Click here to find out more – and give us a call at 901-362-1881 to schedule an appointment.