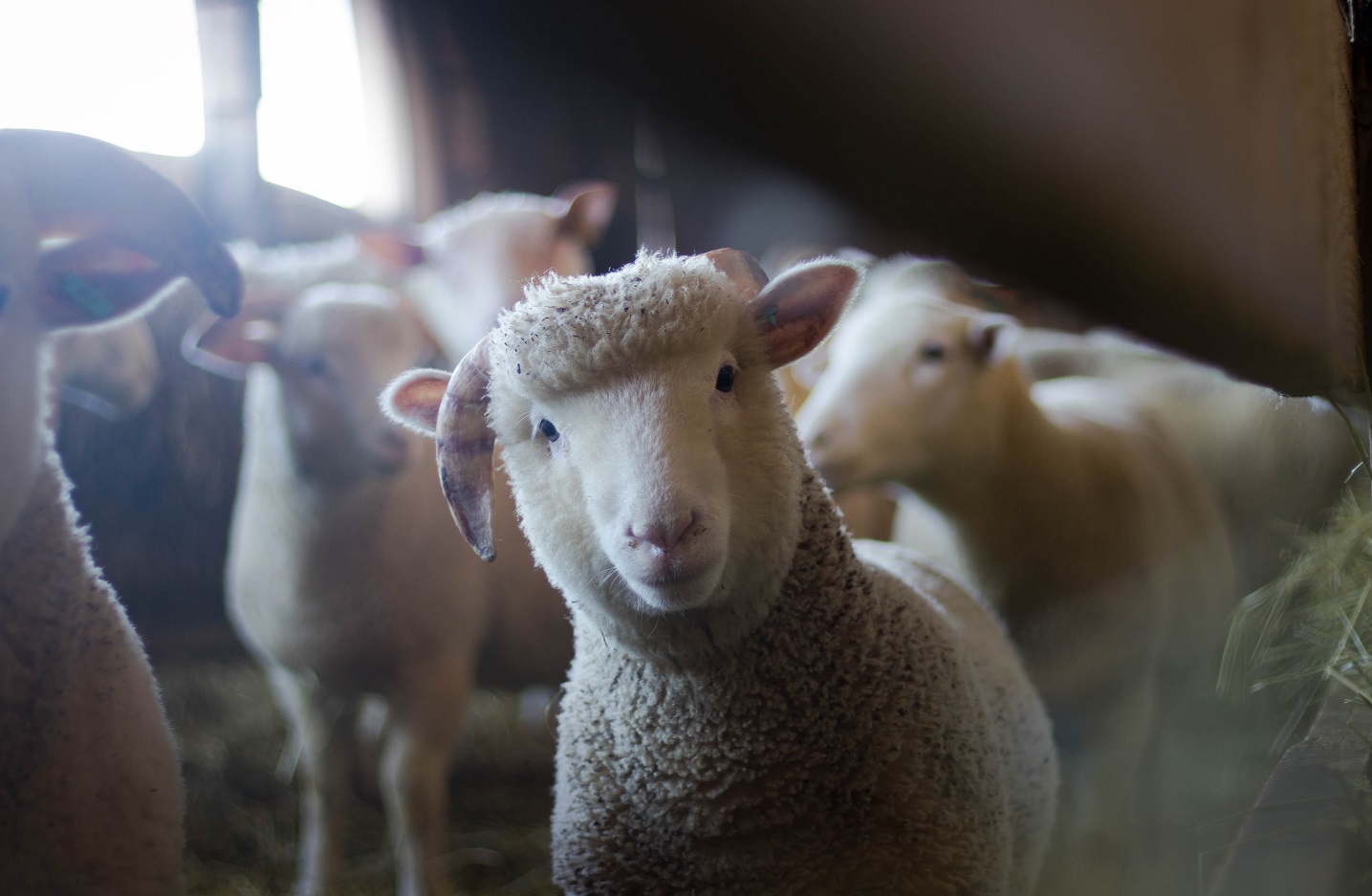 March 02, 2020
There's an old saying that the month of March comes in like a lion and goes out like a lamb. Like most weather axioms, this colorful bit of folklore may have a grain of truth! March is known for unexpected snow one week, and balmy temps the next. With such a changeable month, we can only hope that if the weather starts off roaring, it will end with lamb-like warmth.
To get ready for March, we invite you to take advantage of our specials:
1) Prepare your HVAC for visits from friends and family with a detailed cleaning for only $79.99.
2) New to Brown? We'll take $20 off your first service call.
3) Ducts should be cleaned at least every 10 years – let us clean yours when we install your new full system installation, and we'll give you $75 off.
4) For our maintenance agreement customers, we'll take 10% off your next service call for repairs.
Click here to find out more – and give us a call at 901-362-1881 to schedule an appointment.