Keep Cool and Save Money on Your Energy Bills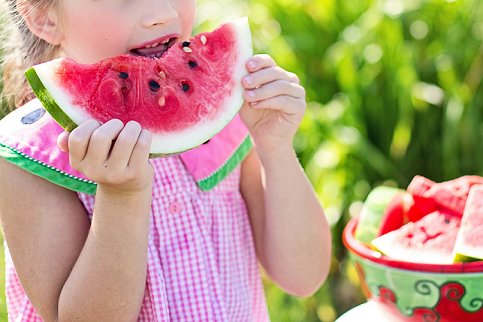 July 26, 2021
Mid-summer is the perfect time for swimming, sipping iced tea, and enjoying long evenings with friends and family. With school out and a relaxed feeling in the air, summer is a favorite time for many! However, the season's higher temperatures can be accompanied by a higher utility bill. To enjoy the summer season fully, you may want to make a few changes to help you save on energy -- and your bills. Here are a few tips to help you keep cool and save money:
Free your home from indoor air pollutants with the amazing REME Halo. Call us at (901)362-1881 to find out more.

Keep cool air in and hot air out with proper duct sealing and maintenance.

Block the sun during the hottest part of the day with blinds, shades, and curtains.

Check out these great tips from HomeDashWizardDotCom.

Install ceiling fans in most rooms -- this can keep rooms up to 7 degrees cooler! Check out the Department of Energy recommendations for the best use of ceiling fans here.

Service your HVAC -- July is one of the worst times to have your air conditioning fail due to poor maintenance!

If your HVAC does stop working, here are a few quick tips for emergency repair.

Unplug your chargers -- they drain energy even when not in use.

Adjust your thermostat settings -- and consider upgrading to a smart thermostat.

Clean your air conditioning unit and vents.

Preparing dinner? Consider using your outdoor grill -- it's fun and causes less heat inside the home!
For more ideas and details on how you can save money, check out these great articles:
8 Ways to Lower Your Electricity Bill This Summer
10 Ways to Beat the Heat & Save Money on Your Energy Bill This Summer
11 Ridiculously Easy Hacks to Lower Your Electric Bill During the Summer & Still Stay Cool