Keep Your Holiday Free from Frozen Pipes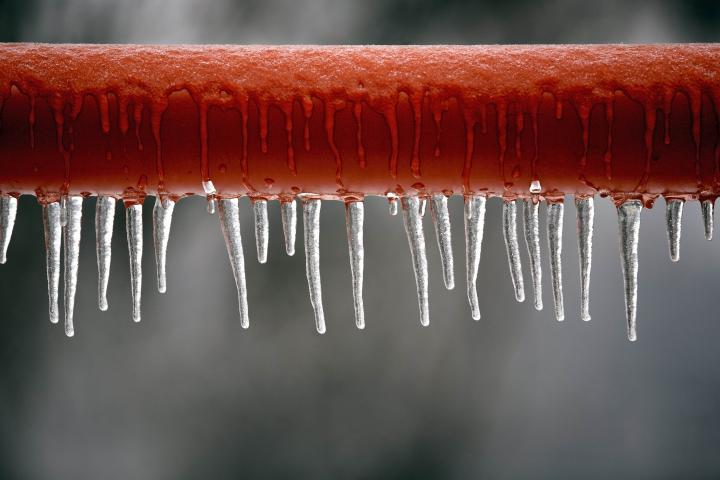 December 16, 2019
The holidays are a special time of family, feasts, festivities…and frozen pipes? A cold winter morning is a terrible time to discover that your pipes won't work – or worse, have burst – and the morning you are hosting your entire family for brunch is even more of a calamity!
Keep the deep freeze from ruining your fun with just a few simple tips:
Exposed pipes are most likely to freeze, so make sure pipes in your attic and crawl spaces are well-insulated.
Seal up any leaks that allow cold air near your pipes, such as electrical outlets and dryer vents.
Drain and disconnect garden hoses.
During extreme temperatures, let warm water trickle overnight, and open cabinet doors to let warm air circulate around un-insulated kitchen and bathroom sink pipes.
Keep your thermostat set at the same temperature both day and night.
Check out these tips for from Central Insurance Companies to keep your pipes safe and your holidays free of unexpected hassles.
To celebrate the season, we invite you to take advantage of our current offers! Happy Holidays from Brown Refrigeration!