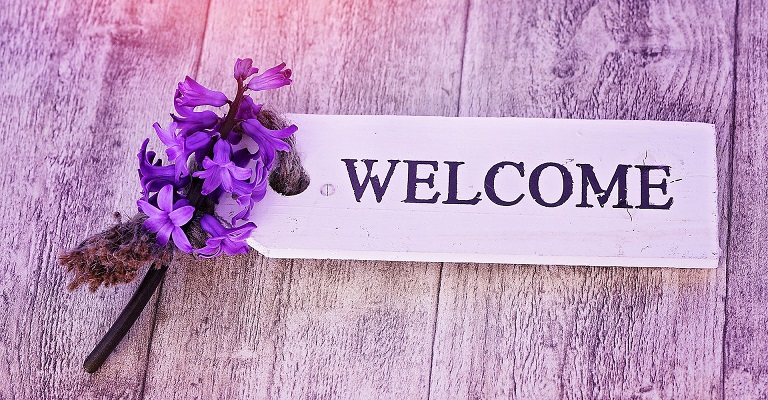 March 02, 2021
Welcome, Spring! This year, March 20 marks the first day of the season. To celebrate warmer weather, fresh greenery, and blooming flowers, we are offering a few great deals all month long:
1) Prepare your HVAC for spring with a detailed cleaning for only $79.99.
2) New to Brown? We'll take $20 off your first service call.
3) Ducts should be cleaned at least every 10 years – let us clean yours when we install your new full system installation, and we'll give you $75 off.
4) For our maintenance agreement customers, we'll take 10% off your next service call for repairs.
Click here to find out more – and give us a call at 901-362-1881 to schedule an appointment.