St. Jude Dream Home Winners Announced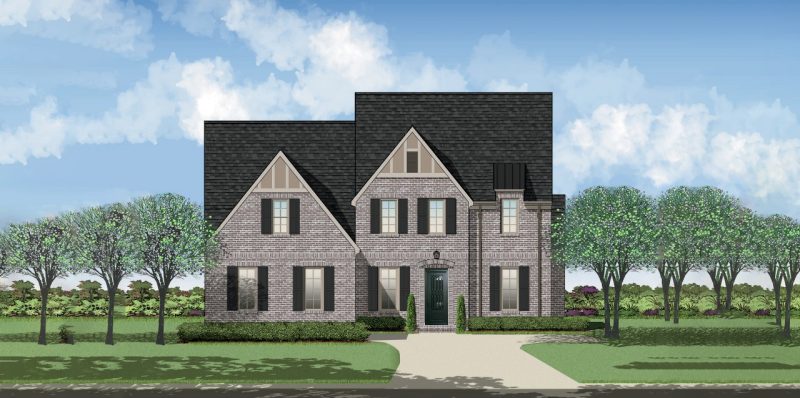 August 02, 2021
We were happy to partner once again with St. Jude Children's Research Hospital on this year's Dream Home by providing all HVAC work pro bono. Thanks to initiatives like the Dream Home, the families of children receiving treatment at St. Jude never receive a bill for treatment, travel, or food. Find out who won the St. Jude Dream Home Giveaway and other fantastic prizes here!
To keep your own home in dreamy condition, we are offering the following specials for August:
1) Prepare your HVAC for summer with a detailed cleaning for only $79.99.
2) New to Brown? We'll take $20 off your first service call.
3) Ducts should be cleaned at least every 10 years – let us clean yours when we install your new full system installation, and we'll give you $75 off.
4) For our maintenance agreement customers, we'll take 10% off your next service call for repairs.
Click here to find out more – and give us a call at 901-362-1881 to schedule an appointment.