Welcome December! Celebrate with Holiday Specials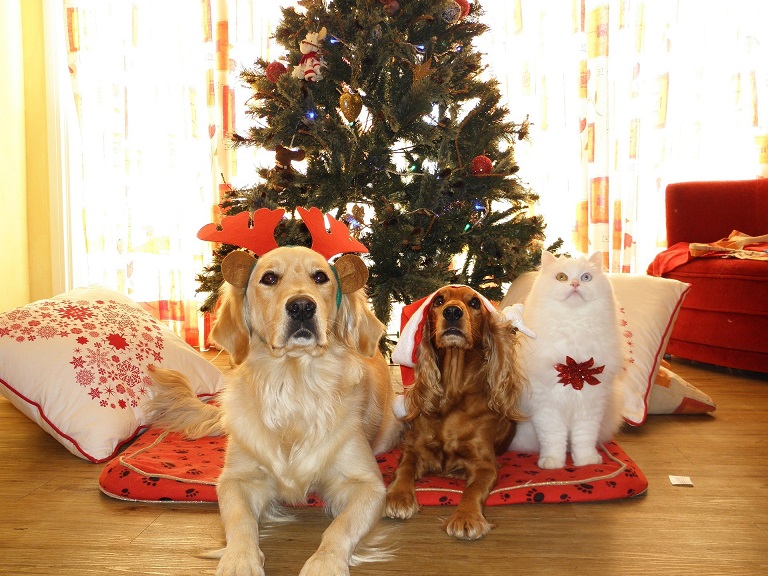 December 08, 2021
We're welcoming the holiday season with holiday specials! If you are hosting a festive party or merry feast, you don't want your guests to freeze. Tune up your HVAC now to have your home toasty warm as you toast the season with these December specials:
Prepare your HVAC for visits from friends and family with a detailed cleaning for only $79.99.
New to Brown? We'll take $20 off your first service call.
Ducts should be cleaned at least every 10 years – let us clean yours when we install your new full system installation, and we'll give you $75 off.
For our maintenance agreement customers, we'll take 10% off your next service call for repairs.
Click here to find out more – and give us a call at 901-362-1881 to schedule an appointment.