How Your HVAC Air Filter Can Help You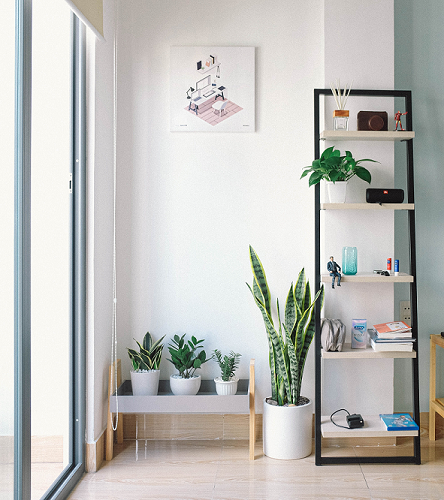 April 20, 2020
The question on everyone's mind right now is probably, "How can I keep from contracting the coronavirus?" While there is no evidence that a new – or stronger – air filter will protect you from any virus, some experts believe pollution increases the risk of infection. And when it comes to allergies, colds, the flu, and all kinds of viruses, clean air will help keep your immune system strong and healthy. Keep in mind that air filters will trap but not kill pollutants, bacteria or viruses, so it is important to have your filters changed by a professional.
We offer indoor air quality products to help you make your home a healthier one:
· Air filtration products
· Humidifiers
· Fresh Air Ventilators
· Ultra Violet Lights
· Carbon Monoxide Detectors
· Zoning and Programmable Thermostats
Nothing is more important to us than your safety, so we are doing everything possible to make sure our customers and staff remain healthy, including diligently following all CDC guidelines, requiring any staff feeling the slightest bit under the weather to stay home, and increasing our cleaning and sanitizing processes.
For more information about COVID-19 and HVAC, check out these articles:
Dealing with Dirty Air Filters During the COVID-19 Pandemic