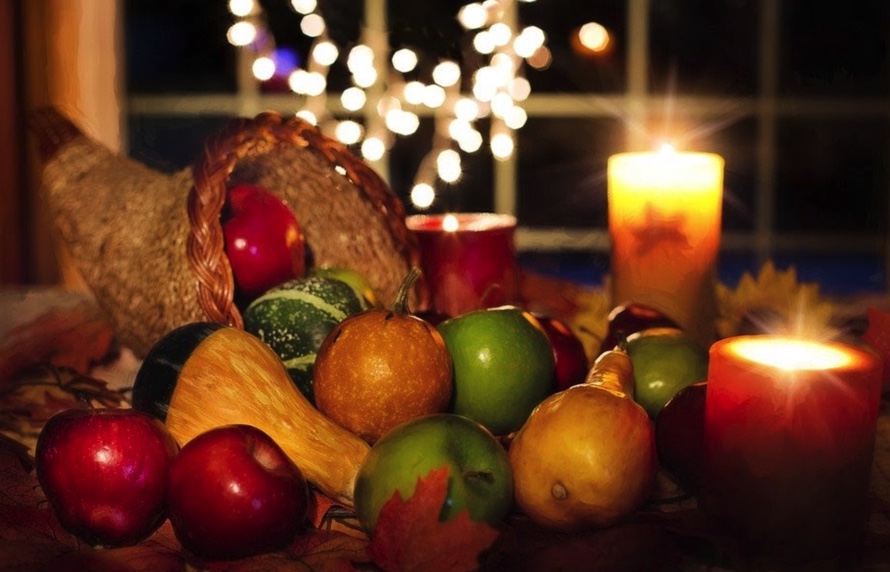 November 01, 2021
Thanksgiving is just around the corner! As we prepare to celebrate this national holiday, we decided to look up a few fun facts about Turkey Day. Did you know that turkey wasn't on the menu at the first Thanksgiving Day feast? The Pilgrims and their Native American guests probably dined on venison, duck, fish, and eel. We celebrate for a day, but the first Thanksgiving was a three-day event. In 1863, Abraham Lincoln formally designated Thanksgiving as a national holiday.
As our country enjoys friends, family, and food, we offer these great specials for November:
1) Prepare your HVAC for visits from friends and family with a detailed cleaning for only $79.99.
2) New to Brown? We'll take $20 off your first service call.
3) Ducts should be cleaned at least every 10 years – let us clean yours when we install your new full system installation, and we'll give you $75 off.
4) For our maintenance agreement customers, we'll take 10% off your next service call for repairs.
Click here to find out more – and give us a call at 901-362-1881 to schedule an appointment.