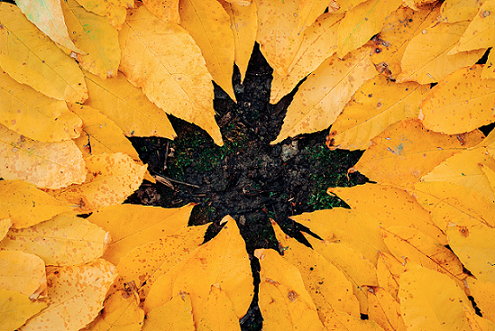 September 07, 2021
We welcome the change in seasons that September brings as we look forward to cooler fall temperatures. However, the demands of warm days and cool evenings can be a challenge to an HVAC system that is not in tip-top shape! To make sure your system is in perfect condition, take advantage of our September specials:
1) Seasonal cleanings: $79.99.
2) Service call: $20 off for first-time customers.
3) Duct cleaning: $75 off with new full system installation.
4) Service call: 10% off for maintenance agreement customers.
Click here to find out more – and give us a call at 901-362-1881 to schedule an appointment.