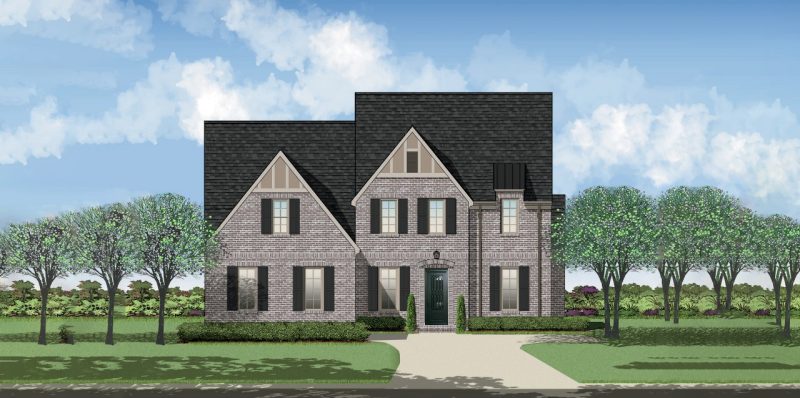 May 17, 2021
Construction has begun on the St. Jude Dream Home, and we are happy to partner with them to provide all HVAC work pro bono. The impact of St. Jude Children's Research Hospital on the lives of so many children world-wide cannot be underestimated. The families of these children never receive a bill for treatment, travel, or food, thanks to initiatives like the Dream Home. This year's four-bedroom, 4.5-bath Dream Home will be located in beautiful Lakeland, TN. Lakeland officials waived fees for St. Jude to build the French Country Style home.
You can read more about the St. Jude Dream Home here and here.
And for your own Dream Home, we've rounded up some information and articles we think you will find very helpful:
Did you know that tests from the CDC have shown that the REME HALO in-duct air purifier is 99% effective at eliminating airborne viruses -- including COVID-19? Find out more here!

Is your HVAC ready for summer? Here are a few great tips to keep your home cool and comfortable!

Every homeowner should know these HVAC maintenance hacks from Hays Cooling, Heating and & Plumbing.

The change in seasons may mean that it's time to schedule preventive maintenance.

Spring is the perfect time to upgrade! The weather may be in the "Goldilocks zone" -- not too hot and not too cold -- so fans or space heaters can do the trick while you upgrade. Give us a call at 901-362-1881 to schedule an appointment.
As a certified Trane Comfort Specialist, we can recommend the ongoing seasonal tips and checklists posted by Trane on Facebook!