See What Our Customers Have to Say -
27 Reviews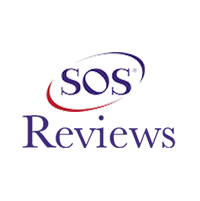 Steve Lebaroff -
06/04/2020
Cordova
John Casby and his associate, Nick, were out to my house to service my air conditioning unit. Both gentlemen were extremely courteous and professional...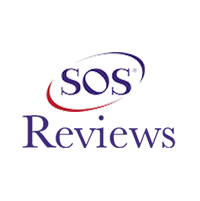 Mary Ann Corpal-Clay -
05/24/2021
Memphis
Had a 2pm appt, however John called and came at 9am. Finished in an hour. Professional, courteous and knowledgeable. Excellent hire Larry Brown!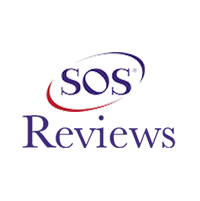 patti morris -
10/19/2020
Germantown
We have been with Brown for almost twenty years! They are very efficient and professional as well as friendly and just down to earth nice people!! Ev...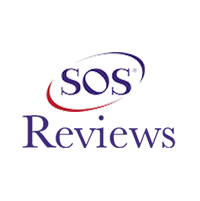 Clemente Butts -
01/18/2021
Mphs
Professional. On time. Great service. John explain everything to me in a way that I would understand. I highly recommend their service. no need for me...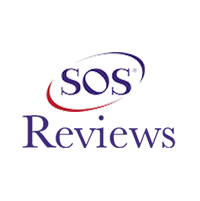 Rebecca B. -
12/05/2019
Germantown
Paul diagnosed two problems over the phone for me and saved me a lot of money. He was very professional. Highly recommended!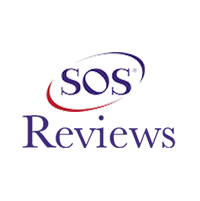 David Goberish -
05/19/2020
Germantown
One word describes John Casby: outstanding! Keep up the great work.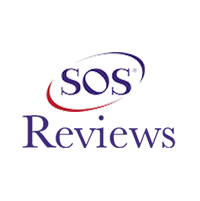 Tom Phillips -
06/17/2020
Lakeland
CJ, came out to my home yesterday and replaced a condenser fan motor. He is a real professional. Thank you so much.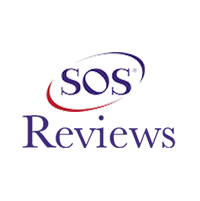 Michael Skorich -
10/31/2019
Bartlett
I've been a customer of theirs for over 10 years, & I always get great service & straight forward answers.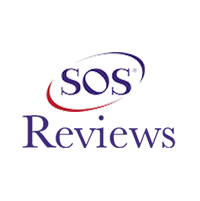 Judy pettit -
12/05/2019
Memphis
Larry, your employee, John Casby, serviced my a/c unit yesterday. He was professional and efficient. I was well pleased with him.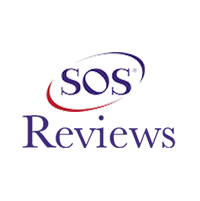 J RICHARD MAGRILL JR -
12/10/2019
MARSHALL
I don't do Facebook so I hope this is okay. John Casby (sp?) was my service technician yesterday and did an excellent job. I have been a customer for ...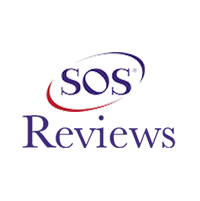 Joseph K Woitesek -
10/07/2020
Horn Lake
excellant service i