See What Our Customers Have to Say -
30 Reviews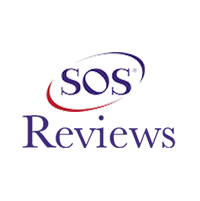 Mark Loden -
10/13/2020
Germantown
Recently John came out to do my semi-annual service. He gave me a compete review of what he did and even cleaning out a wasp nest in the unit. Love BR...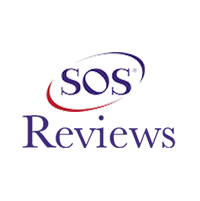 Steve Lebaroff -
06/04/2020
Cordova
John Casby and his associate, Nick, were out to my house to service my air conditioning unit. Both gentlemen were extremely courteous and professional...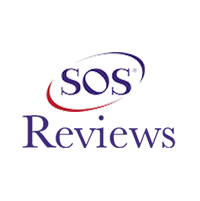 John Mullikin -
11/12/2021
Collierville
Larry Brown's employees are extremely qualified and professional as exemplified by CJ today. If you want professional work done on your HVAC systems a...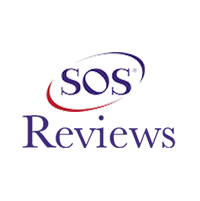 Mary Ann Corpal-Clay -
07/13/2021
Memphis
Teresa Brown, who I'm assuming took my request for service Monday 7/12/2021.. made an immediate assessment of my needs and sent a tech Billy Green tor...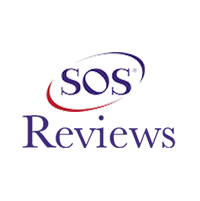 stephen w zisk jr -
10/11/2021
EADS
Taylor, and Brayden came out to do a duct cleaning of my ducts and they did a fantastic job. They showed me how their system worked in removing the c...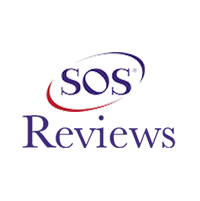 David Goberish -
05/19/2020
Germantown
One word describes John Casby: outstanding! Keep up the great work.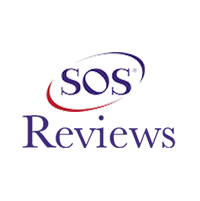 J RICHARD MAGRILL JR -
12/10/2019
MARSHALL
I don't do Facebook so I hope this is okay. John Casby (sp?) was my service technician yesterday and did an excellent job. I have been a customer for ...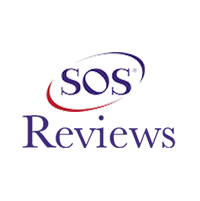 Harry Centella -
04/14/2021
Germantown
John Casby did a professional job on my spring checkup followed all COVID protocols a true good technician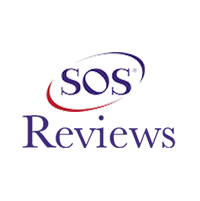 Maratha Young -
07/18/2020
Memphis
The team was very professional and did great job. Michael M went out of his way by replacing very old filter and ensuring that I learn how to change.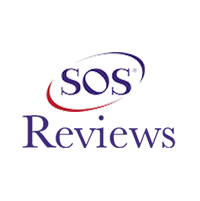 bluck -
11/15/2020
Memphis
John Casby did a great job, was so nice!! We highly recommend him! Thanks so much!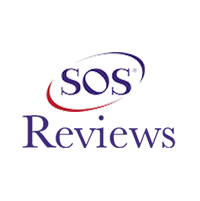 Clemente Butts -
01/18/2021
Mphs
Professional. On time. Great service. John explain everything to me in a way that I would understand. I highly recommend their service. no need for me...