See What Our Customers Have to Say -
41 Reviews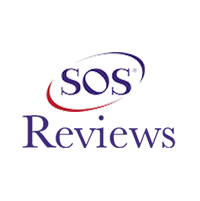 Harry Centella -
04/14/2021
Germantown
John Casby did a professional job on my spring checkup followed all COVID protocols a true good technician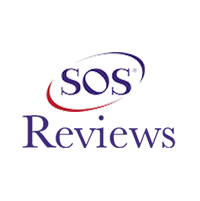 Joseph Thweatt -
09/23/2020
Cordova
John is knowledgeable, polite, and efficient. Additionally, he was on time -- having called beforehand to tell us he was on his way. I have used Brown...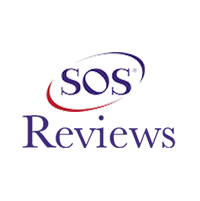 Joseph K Woitesek -
10/07/2020
Horn Lake
excellant service i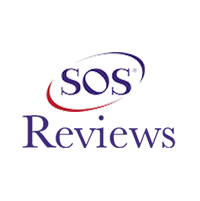 martha young -
07/02/2022
Memphis
Billy was quick, efficient, and professional. Air was working within minutes of arrival. GREAT JOB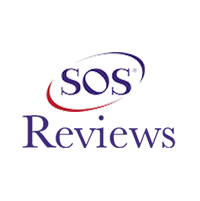 Joanne Foren -
10/07/2022
Olive Branch
Billy was professional, on time, and very thorough.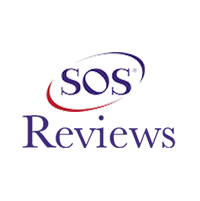 Shellie Collins -
08/11/2022
Memphis
I work at Orangetheory Fitness in east Memphis. They maintain our A/C. Billy our technician is so nice and professional. He does such a thorough jo...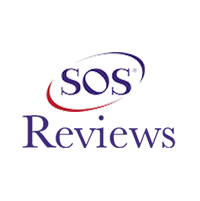 Robert Nickles -
06/09/2022
Memphis
Gregory C. Did a wonderful job repairing my service quickly.I would refer him to others also, he's professional an respectful over all I would give h...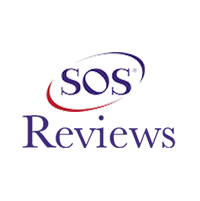 STEVE ZISK -
10/18/2021
EADS
John called before his arrival. When he arrived, he knew where to go because he came out last year to perform preventive maintenance on my furnaces. A...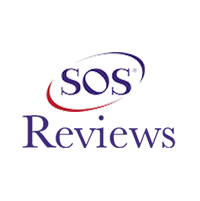 Dora Duncan -
06/02/2022
MEMPHIS
Greg C did an excellent job in getting my A/C working again. A very professional man. I will use your service again.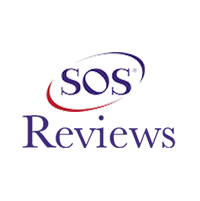 patti morris -
10/19/2020
Germantown
We have been with Brown for almost twenty years! They are very efficient and professional as well as friendly and just down to earth nice people!! Ev...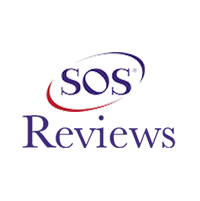 Jennifer Goodfred -
08/02/2022
Germantown
I called at 8 AM and my call was answered promptly. Service was arranged for later that day. Technician arrived on time and was thorough, polite, and ...