See What Our Customers Have to Say -
34 Reviews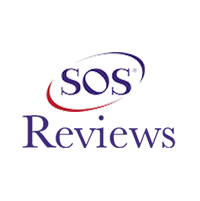 Joseph K Woitesek -
10/07/2020
Horn Lake
excellant service i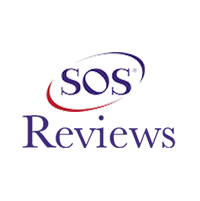 Mary Ann Corpal-Clay -
07/13/2021
Memphis
Teresa Brown, who I'm assuming took my request for service Monday 7/12/2021.. made an immediate assessment of my needs and sent a tech Billy Green tor...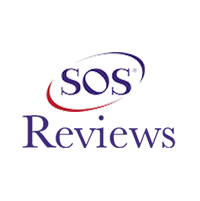 Maratha Young -
07/18/2020
Memphis
The team was very professional and did great job. Michael M went out of his way by replacing very old filter and ensuring that I learn how to change.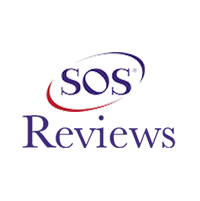 Tom Phillips -
06/17/2020
Lakeland
CJ, came out to my home yesterday and replaced a condenser fan motor. He is a real professional. Thank you so much.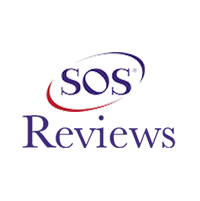 Mark Loden -
10/13/2020
Germantown
Recently John came out to do my semi-annual service. He gave me a compete review of what he did and even cleaning out a wasp nest in the unit. Love BR...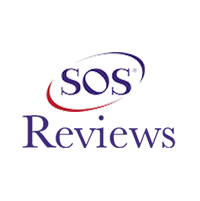 Steve Lebaroff -
06/04/2020
Cordova
John Casby and his associate, Nick, were out to my house to service my air conditioning unit. Both gentlemen were extremely courteous and professional...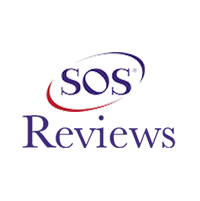 STEVE ZISK -
10/18/2021
EADS
John called before his arrival. When he arrived, he knew where to go because he came out last year to perform preventive maintenance on my furnaces. A...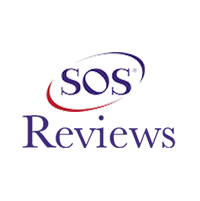 Eugene Wright -
04/22/2020
Memphis
My Brown Refrigeration technician, Mr John Casby was very, very professional in every area in dealing with tuning up my air conditioner. every thing t...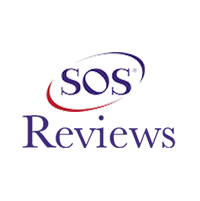 Becky Nieman -
04/24/2021
Memphis
Great service! John always does a great job!!!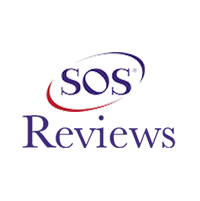 Robert Nickles -
06/09/2022
Memphis
Gregory C. Did a wonderful job repairing my service quickly.I would refer him to others also, he's professional an respectful over all I would give h...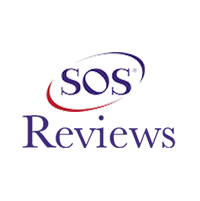 David Goberish -
05/19/2020
Germantown
One word describes John Casby: outstanding! Keep up the great work.