See What Our Customers Have to Say -
30 Reviews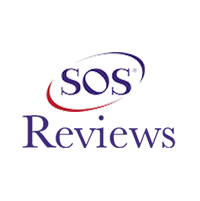 Rebecca B. -
12/05/2019
Germantown
Paul diagnosed two problems over the phone for me and saved me a lot of money. He was very professional. Highly recommended!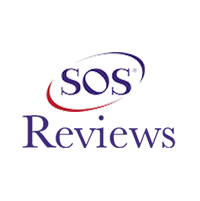 Gary Lowry -
09/11/2020
Bartlett
My AC stopped cooling late 9/10. Have been using Brown for 25 plus years. Called at 8:00 this morning thinking it might be Monday to get service. Was ...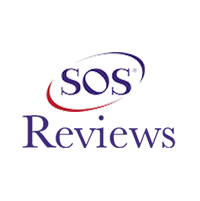 Steve Lebaroff -
06/04/2020
Cordova
John Casby and his associate, Nick, were out to my house to service my air conditioning unit. Both gentlemen were extremely courteous and professional...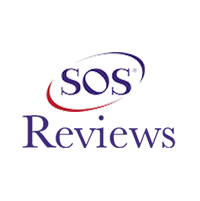 STEVE ZISK -
10/18/2021
EADS
John called before his arrival. When he arrived, he knew where to go because he came out last year to perform preventive maintenance on my furnaces. A...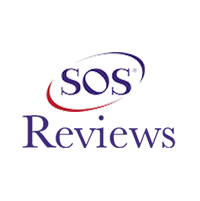 Judy pettit -
12/05/2019
Memphis
Larry, your employee, John Casby, serviced my a/c unit yesterday. He was professional and efficient. I was well pleased with him.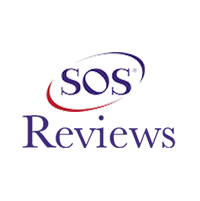 Mary Ann Corpal-Clay -
07/13/2021
Memphis
Teresa Brown, who I'm assuming took my request for service Monday 7/12/2021.. made an immediate assessment of my needs and sent a tech Billy Green tor...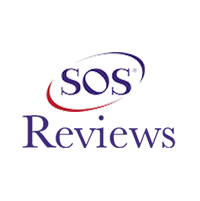 stephen w zisk jr -
10/11/2021
EADS
Taylor, and Brayden came out to do a duct cleaning of my ducts and they did a fantastic job. They showed me how their system worked in removing the c...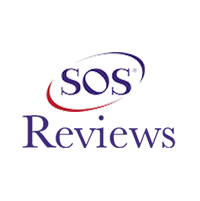 Susan -
02/18/2021
Collierville
Michael diagnosed and solved a problem with our 2 Nest thermostats over the phone. He took lots of time with us and made sure it was up and running be...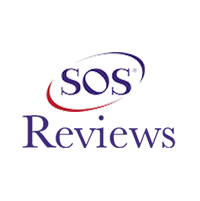 Linda Foster -
05/01/2020
Memphis
Service Tech - John Casby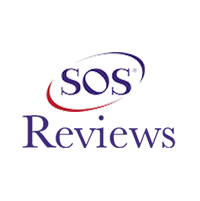 Maratha Young -
07/18/2020
Memphis
The team was very professional and did great job. Michael M went out of his way by replacing very old filter and ensuring that I learn how to change.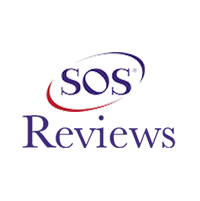 Joseph Thweatt -
09/23/2020
Cordova
John is knowledgeable, polite, and efficient. Additionally, he was on time -- having called beforehand to tell us he was on his way. I have used Brown...