See What Our Customers Have to Say -
9 Reviews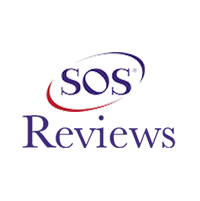 Judy pettit -
12/05/2019
Memphis
Larry, your employee, John Casby, serviced my a/c unit yesterday. He was professional and efficient. I was well pleased with him.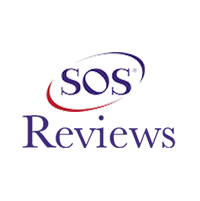 J RICHARD MAGRILL JR -
12/10/2019
MARSHALL
I don't do Facebook so I hope this is okay. John Casby (sp?) was my service technician yesterday and did an excellent job. I have been a customer for ...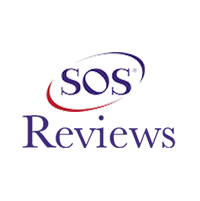 Michael Skorich -
10/31/2019
Bartlett
I've been a customer of theirs for over 10 years, & I always get great service & straight forward answers.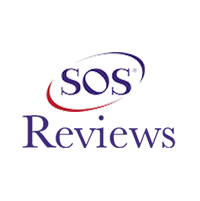 We purchased a Trane system to include Heating and Air Conditioning from Brown Refrigeration. It was easy to get a price for the products we requeste...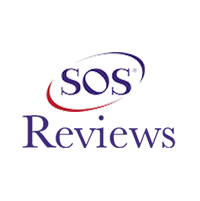 Theresa J Brock -
12/12/2019
Millington
John Casby was very helpful and polite in suggestions for system maintenance.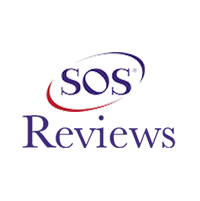 Jamie Boliek -
02/10/2016
Bartlett
I feel I have received honest, fast service.
I had a major issue with our unit and received an appointment within one day.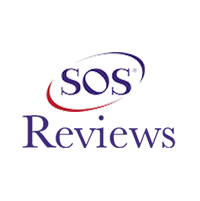 Mike -
03/19/2016
Lakeland
My family got a new Trane system from Brown Refrigeration. The service tech was very helpful, to help me understand my issues and what it would cost ...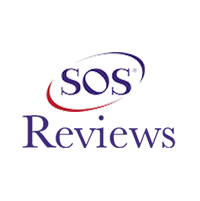 Rebecca B. -
12/05/2019
Germantown
Paul diagnosed two problems over the phone for me and saved me a lot of money. He was very professional. Highly recommended!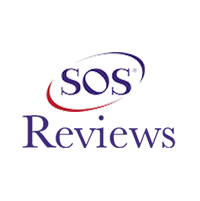 John -
03/10/2016
Hernando
If you need true service STOP. Call Larry Brown now. I had a three yr nightmare do to Calitas heat/air. Called Airman and Conway both gave me estimate...