See What Our Customers Have to Say -
31 Reviews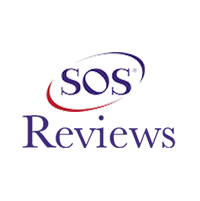 Susan -
02/18/2021
Collierville
Michael diagnosed and solved a problem with our 2 Nest thermostats over the phone. He took lots of time with us and made sure it was up and running be...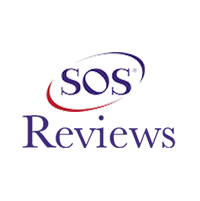 bluck -
11/15/2020
Memphis
John Casby did a great job, was so nice!! We highly recommend him! Thanks so much!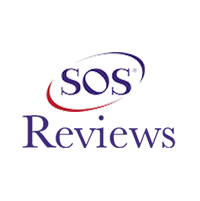 J RICHARD MAGRILL JR -
12/10/2019
MARSHALL
I don't do Facebook so I hope this is okay. John Casby (sp?) was my service technician yesterday and did an excellent job. I have been a customer for ...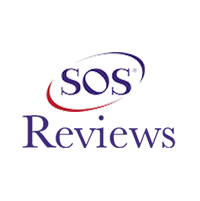 Lori Coulter -
03/17/2022
Cordova
Billy was awesome. He explained the service and maintenance program. I love this company.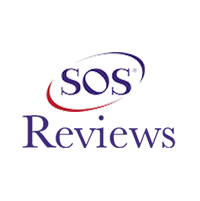 Clemente Butts -
01/18/2021
Mphs
Professional. On time. Great service. John explain everything to me in a way that I would understand. I highly recommend their service. no need for me...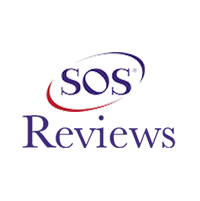 Becky Nieman -
04/24/2021
Memphis
Great service! John always does a great job!!!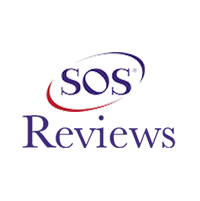 Maratha Young -
07/18/2020
Memphis
The team was very professional and did great job. Michael M went out of his way by replacing very old filter and ensuring that I learn how to change.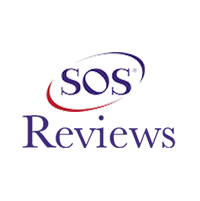 Steve Lebaroff -
06/04/2020
Cordova
John Casby and his associate, Nick, were out to my house to service my air conditioning unit. Both gentlemen were extremely courteous and professional...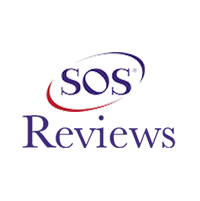 STEVE ZISK -
10/18/2021
EADS
John called before his arrival. When he arrived, he knew where to go because he came out last year to perform preventive maintenance on my furnaces. A...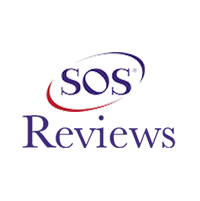 Mark Loden -
10/13/2020
Germantown
Recently John came out to do my semi-annual service. He gave me a compete review of what he did and even cleaning out a wasp nest in the unit. Love BR...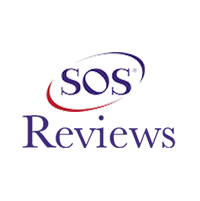 Harry Centella -
04/14/2021
Germantown
John Casby did a professional job on my spring checkup followed all COVID protocols a true good technician