See What Our Customers Have to Say -
29 Reviews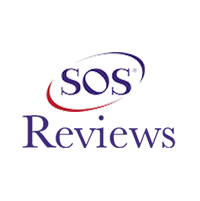 Joseph K Woitesek -
10/07/2020
Horn Lake
excellant service i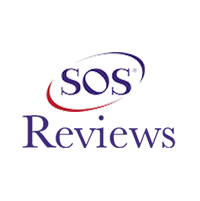 STEVE ZISK -
10/18/2021
EADS
John called before his arrival. When he arrived, he knew where to go because he came out last year to perform preventive maintenance on my furnaces. A...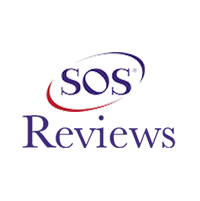 J RICHARD MAGRILL JR -
12/10/2019
MARSHALL
I don't do Facebook so I hope this is okay. John Casby (sp?) was my service technician yesterday and did an excellent job. I have been a customer for ...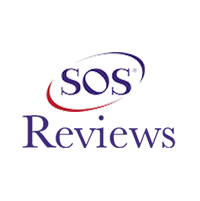 Judy pettit -
12/05/2019
Memphis
Larry, your employee, John Casby, serviced my a/c unit yesterday. He was professional and efficient. I was well pleased with him.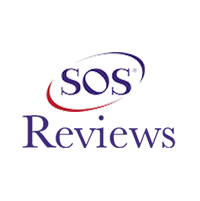 Rebecca B. -
12/05/2019
Germantown
Paul diagnosed two problems over the phone for me and saved me a lot of money. He was very professional. Highly recommended!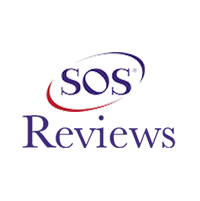 Maratha Young -
07/18/2020
Memphis
The team was very professional and did great job. Michael M went out of his way by replacing very old filter and ensuring that I learn how to change.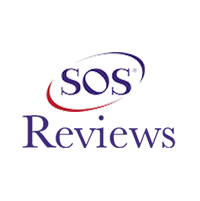 bluck -
11/15/2020
Memphis
John Casby did a great job, was so nice!! We highly recommend him! Thanks so much!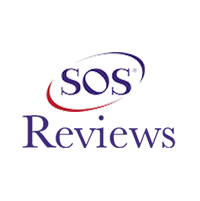 Harry Centella -
04/14/2021
Germantown
John Casby did a professional job on my spring checkup followed all COVID protocols a true good technician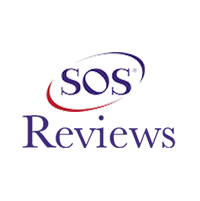 stephen w zisk jr -
10/11/2021
EADS
Taylor, and Brayden came out to do a duct cleaning of my ducts and they did a fantastic job. They showed me how their system worked in removing the c...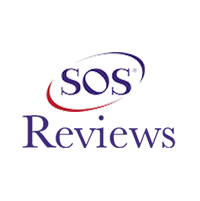 Michael Skorich -
10/31/2019
Bartlett
I've been a customer of theirs for over 10 years, & I always get great service & straight forward answers.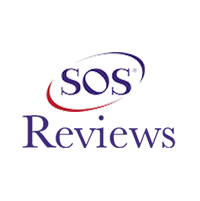 Gary Lowry -
09/11/2020
Bartlett
My AC stopped cooling late 9/10. Have been using Brown for 25 plus years. Called at 8:00 this morning thinking it might be Monday to get service. Was ...