See What Our Customers Have to Say -
39 Reviews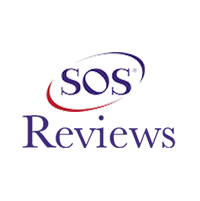 John Mullikin -
11/12/2021
Collierville
Larry Brown's employees are extremely qualified and professional as exemplified by CJ today. If you want professional work done on your HVAC systems a...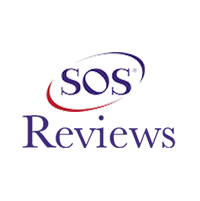 Michelle Moyer -
07/13/2022
BARTLETT
Billy Green was great! Very competent, affable and professional. Handled our issue, answered our questions and reaffirmed why we have been using Brow...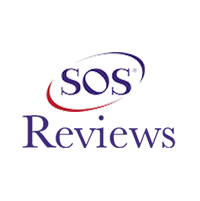 Lisa Ward -
06/28/2022
Germantown
The technicians were very professional, timely and did a great job cleaning our AC. Would definitely use Brown Refrigeration again!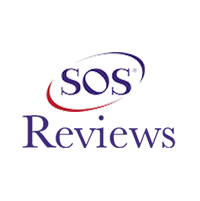 Gary Lowry -
09/11/2020
Bartlett
My AC stopped cooling late 9/10. Have been using Brown for 25 plus years. Called at 8:00 this morning thinking it might be Monday to get service. Was ...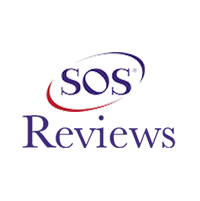 stephen w zisk jr -
10/11/2021
EADS
Taylor, and Brayden came out to do a duct cleaning of my ducts and they did a fantastic job. They showed me how their system worked in removing the c...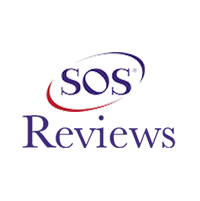 Robert Nickles -
06/09/2022
Memphis
Gregory C. Did a wonderful job repairing my service quickly.I would refer him to others also, he's professional an respectful over all I would give h...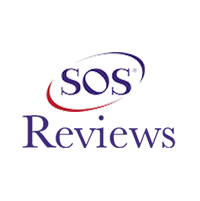 Becky Nieman -
04/24/2021
Memphis
Great service! John always does a great job!!!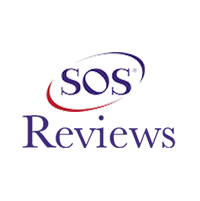 Jennifer Goodfred -
08/02/2022
Germantown
I called at 8 AM and my call was answered promptly. Service was arranged for later that day. Technician arrived on time and was thorough, polite, and ...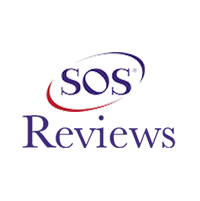 martha young -
07/02/2022
Memphis
Billy was quick, efficient, and professional. Air was working within minutes of arrival. GREAT JOB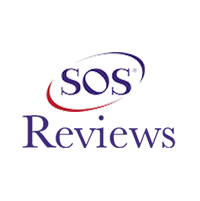 Clemente Butts -
01/18/2021
Mphs
Professional. On time. Great service. John explain everything to me in a way that I would understand. I highly recommend their service. no need for me...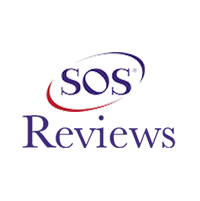 STEVE ZISK -
10/18/2021
EADS
John called before his arrival. When he arrived, he knew where to go because he came out last year to perform preventive maintenance on my furnaces. A...