See What Our Customers Have to Say -
26 Reviews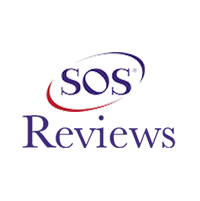 Susan -
02/18/2021
Collierville
Michael diagnosed and solved a problem with our 2 Nest thermostats over the phone. He took lots of time with us and made sure it was up and running be...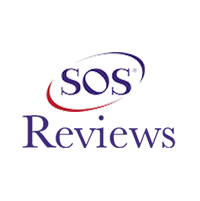 Linda Foster -
05/01/2020
Memphis
Service Tech - John Casby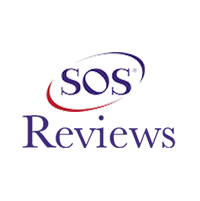 J RICHARD MAGRILL JR -
12/10/2019
MARSHALL
I don't do Facebook so I hope this is okay. John Casby (sp?) was my service technician yesterday and did an excellent job. I have been a customer for ...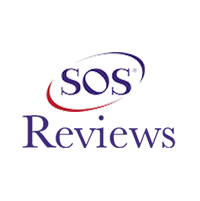 Joseph K Woitesek -
10/07/2020
Horn Lake
excellant service i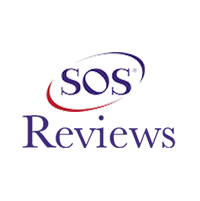 Clemente Butts -
01/18/2021
Mphs
Professional. On time. Great service. John explain everything to me in a way that I would understand. I highly recommend their service. no need for me...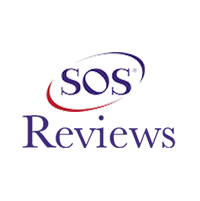 David Goberish -
05/19/2020
Germantown
One word describes John Casby: outstanding! Keep up the great work.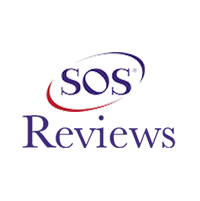 Harry Centella -
04/14/2021
Germantown
John Casby did a professional job on my spring checkup followed all COVID protocols a true good technician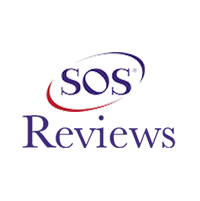 Maratha Young -
07/18/2020
Memphis
The team was very professional and did great job. Michael M went out of his way by replacing very old filter and ensuring that I learn how to change.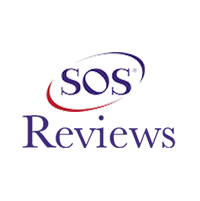 Rebecca B. -
12/05/2019
Germantown
Paul diagnosed two problems over the phone for me and saved me a lot of money. He was very professional. Highly recommended!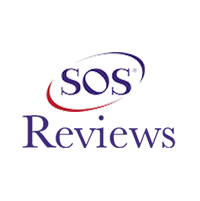 Joseph Thweatt -
09/23/2020
Cordova
John is knowledgeable, polite, and efficient. Additionally, he was on time -- having called beforehand to tell us he was on his way. I have used Brown...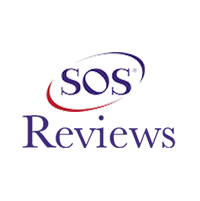 Judy pettit -
12/05/2019
Memphis
Larry, your employee, John Casby, serviced my a/c unit yesterday. He was professional and efficient. I was well pleased with him.