See What Our Customers Have to Say -
46 Reviews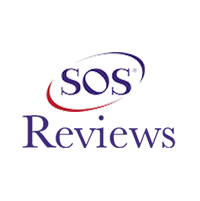 Joanne Foren -
10/07/2022
Olive Branch
Billy was professional, on time, and very thorough.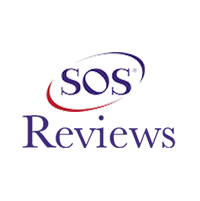 Sandra D Sargent -
06/24/2022
Memphis
John Casby is very professional, knowledgeable, polite, and informative. He is diligent and conscientious about his work. He gives an accurate assess...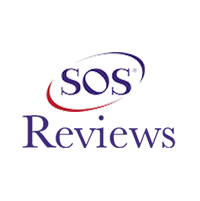 Clinton -
04/20/2023
Memphis
Im so pleased with Pauls work. He arrived on time when he said he would. He was very considerate of my home. Paul placed drapes on the carpet, provide...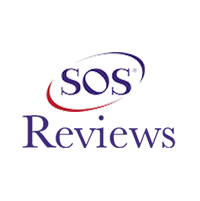 John Mullikin -
11/12/2021
Collierville
Larry Brown's employees are extremely qualified and professional as exemplified by CJ today. If you want professional work done on your HVAC systems a...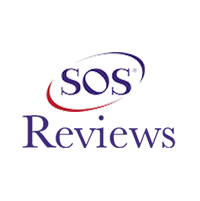 Lori Coulter -
03/17/2022
Cordova
Billy was awesome. He explained the service and maintenance program. I love this company.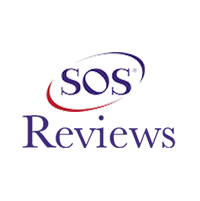 Mary Ann Corpal-Clay -
07/13/2021
Memphis
Teresa Brown, who I'm assuming took my request for service Monday 7/12/2021.. made an immediate assessment of my needs and sent a tech Billy Green tor...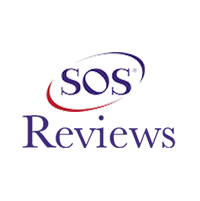 STEVE ZISK -
10/18/2021
EADS
John called before his arrival. When he arrived, he knew where to go because he came out last year to perform preventive maintenance on my furnaces. A...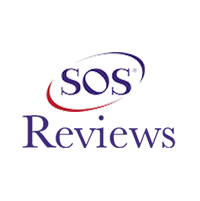 Dora Duncan -
06/02/2022
MEMPHIS
Greg C did an excellent job in getting my A/C working again. A very professional man. I will use your service again.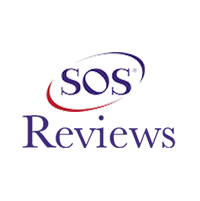 Michelle Moyer -
07/13/2022
BARTLETT
Billy Green was great! Very competent, affable and professional. Handled our issue, answered our questions and reaffirmed why we have been using Brow...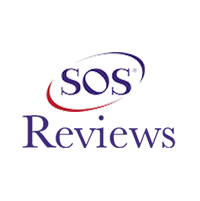 Clemente Butts -
01/18/2021
Mphs
Professional. On time. Great service. John explain everything to me in a way that I would understand. I highly recommend their service. no need for me...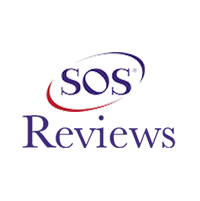 Reatha james -
05/31/2023
Memphis
Outstanding. It is actually a joy to interact with any of the Brown team as I have found them all to be exceptional. Mr smith today was no exception: ...