See What Our Customers Have to Say -
21 Reviews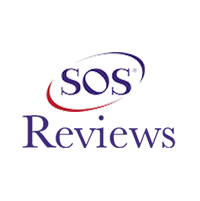 J RICHARD MAGRILL JR -
12/10/2019
MARSHALL
I don't do Facebook so I hope this is okay. John Casby (sp?) was my service technician yesterday and did an excellent job. I have been a customer for ...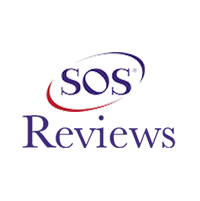 Maratha Young -
07/18/2020
Memphis
The team was very professional and did great job. Michael M went out of his way by replacing very old filter and ensuring that I learn how to change.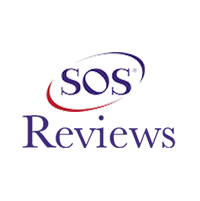 Mark Loden -
10/13/2020
Germantown
Recently John came out to do my semi-annual service. He gave me a compete review of what he did and even cleaning out a wasp nest in the unit. Love BR...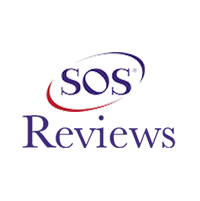 Jamie Boliek -
02/10/2016
Bartlett
I feel I have received honest, fast service.
I had a major issue with our unit and received an appointment within one day.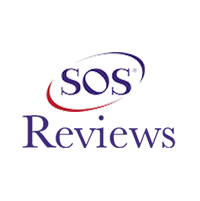 Theresa J Brock -
12/12/2019
Millington
John Casby was very helpful and polite in suggestions for system maintenance.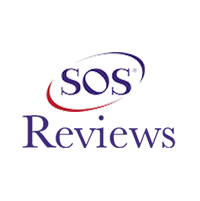 Mike -
03/19/2016
Lakeland
My family got a new Trane system from Brown Refrigeration. The service tech was very helpful, to help me understand my issues and what it would cost ...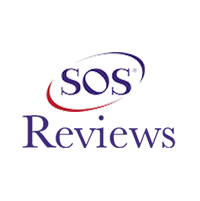 Linda Foster -
05/01/2020
Memphis
Service Tech - John Casby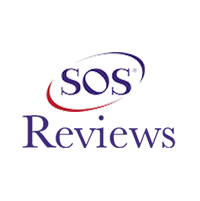 Michael Skorich -
10/31/2019
Bartlett
I've been a customer of theirs for over 10 years, & I always get great service & straight forward answers.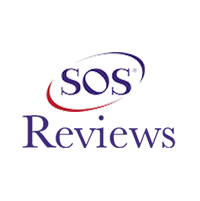 patti morris -
10/19/2020
Germantown
We have been with Brown for almost twenty years! They are very efficient and professional as well as friendly and just down to earth nice people!! Ev...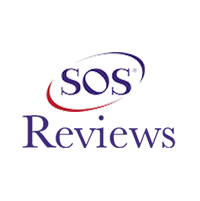 Judy pettit -
12/05/2019
Memphis
Larry, your employee, John Casby, serviced my a/c unit yesterday. He was professional and efficient. I was well pleased with him.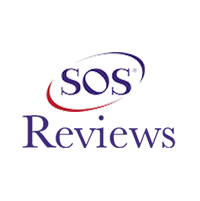 Joseph Thweatt -
09/23/2020
Cordova
John is knowledgeable, polite, and efficient. Additionally, he was on time -- having called beforehand to tell us he was on his way. I have used Brown...