See What Our Customers Have to Say -
20 Reviews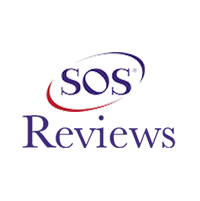 Mark Loden -
10/13/2020
Germantown
Recently John came out to do my semi-annual service. He gave me a compete review of what he did and even cleaning out a wasp nest in the unit. Love BR...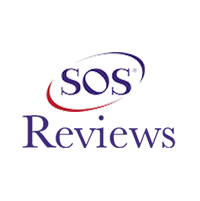 Rebecca B. -
12/05/2019
Germantown
Paul diagnosed two problems over the phone for me and saved me a lot of money. He was very professional. Highly recommended!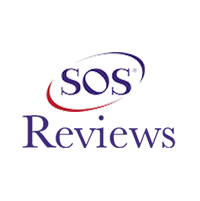 J RICHARD MAGRILL JR -
12/10/2019
MARSHALL
I don't do Facebook so I hope this is okay. John Casby (sp?) was my service technician yesterday and did an excellent job. I have been a customer for ...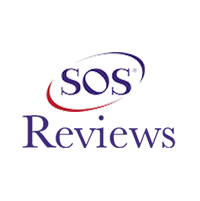 patti morris -
10/19/2020
Germantown
We have been with Brown for almost twenty years! They are very efficient and professional as well as friendly and just down to earth nice people!! Ev...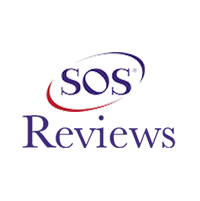 Jamie Boliek -
02/10/2016
Bartlett
I feel I have received honest, fast service.
I had a major issue with our unit and received an appointment within one day.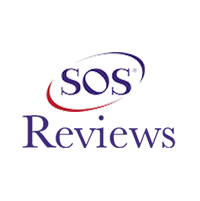 Joseph K Woitesek -
10/07/2020
Horn Lake
excellant service i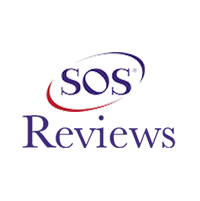 David Goberish -
05/19/2020
Germantown
One word describes John Casby: outstanding! Keep up the great work.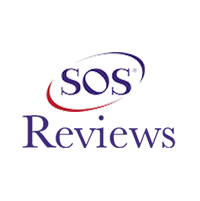 John -
03/10/2016
Hernando
If you need true service STOP. Call Larry Brown now. I had a three yr nightmare do to Calitas heat/air. Called Airman and Conway both gave me estimate...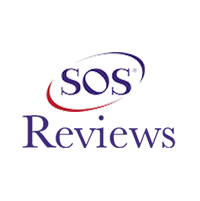 Mike -
03/19/2016
Lakeland
My family got a new Trane system from Brown Refrigeration. The service tech was very helpful, to help me understand my issues and what it would cost ...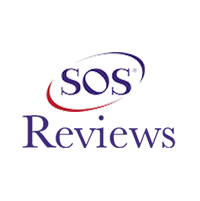 Joseph Thweatt -
09/23/2020
Cordova
John is knowledgeable, polite, and efficient. Additionally, he was on time -- having called beforehand to tell us he was on his way. I have used Brown...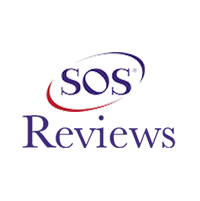 Gary Lowry -
09/11/2020
Bartlett
My AC stopped cooling late 9/10. Have been using Brown for 25 plus years. Called at 8:00 this morning thinking it might be Monday to get service. Was ...