See What Our Customers Have to Say -
40 Reviews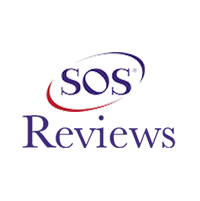 Mary Ann Corpal-Clay -
07/13/2021
Memphis
Teresa Brown, who I'm assuming took my request for service Monday 7/12/2021.. made an immediate assessment of my needs and sent a tech Billy Green tor...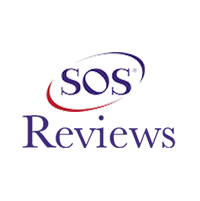 John Mullikin -
11/12/2021
Collierville
Larry Brown's employees are extremely qualified and professional as exemplified by CJ today. If you want professional work done on your HVAC systems a...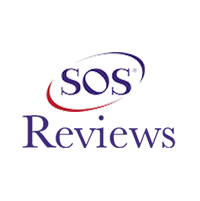 Susan -
02/18/2021
Collierville
Michael diagnosed and solved a problem with our 2 Nest thermostats over the phone. He took lots of time with us and made sure it was up and running be...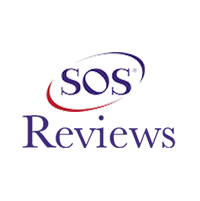 Mary Ann Corpal-Clay -
05/24/2021
Memphis
Had a 2pm appt, however John called and came at 9am. Finished in an hour. Professional, courteous and knowledgeable. Excellent hire Larry Brown!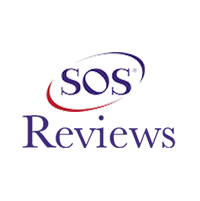 Lori Coulter -
03/17/2022
Cordova
Billy was awesome. He explained the service and maintenance program. I love this company.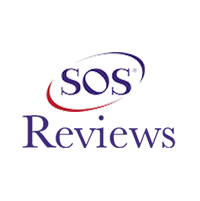 stephen w zisk jr -
10/11/2021
EADS
Taylor, and Brayden came out to do a duct cleaning of my ducts and they did a fantastic job. They showed me how their system worked in removing the c...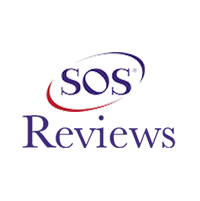 Jonathan L Reburn -
08/04/2022
Millington
John Casby is by far the most knowledgeable person in the HVAC industry. He came out and checked my unit out. He diagnosed some issues and broke thing...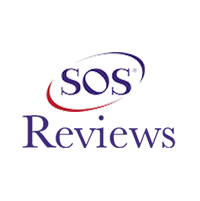 bluck -
11/15/2020
Memphis
John Casby did a great job, was so nice!! We highly recommend him! Thanks so much!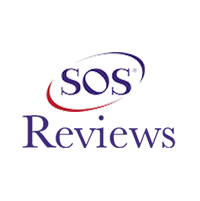 Jennifer Goodfred -
08/02/2022
Germantown
I called at 8 AM and my call was answered promptly. Service was arranged for later that day. Technician arrived on time and was thorough, polite, and ...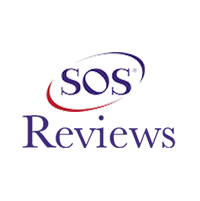 Joseph Thweatt -
09/23/2020
Cordova
John is knowledgeable, polite, and efficient. Additionally, he was on time -- having called beforehand to tell us he was on his way. I have used Brown...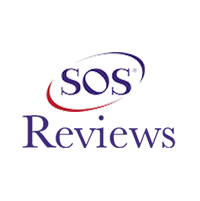 Shellie Collins -
08/11/2022
Memphis
I work at Orangetheory Fitness in east Memphis. They maintain our A/C. Billy our technician is so nice and professional. He does such a thorough jo...