See What Our Customers Have to Say -
22 Reviews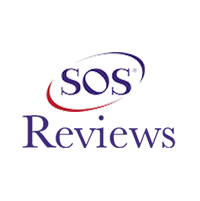 We purchased a Trane system to include Heating and Air Conditioning from Brown Refrigeration. It was easy to get a price for the products we requeste...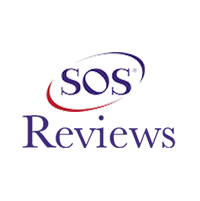 Theresa J Brock -
12/12/2019
Millington
John Casby was very helpful and polite in suggestions for system maintenance.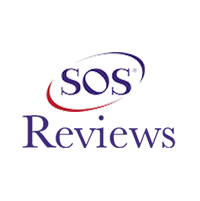 Joseph Thweatt -
09/23/2020
Cordova
John is knowledgeable, polite, and efficient. Additionally, he was on time -- having called beforehand to tell us he was on his way. I have used Brown...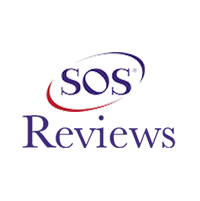 Jamie Boliek -
02/10/2016
Bartlett
I feel I have received honest, fast service.
I had a major issue with our unit and received an appointment within one day.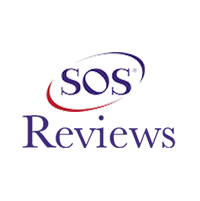 Judy pettit -
12/05/2019
Memphis
Larry, your employee, John Casby, serviced my a/c unit yesterday. He was professional and efficient. I was well pleased with him.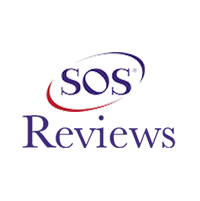 Tom Phillips -
06/17/2020
Lakeland
CJ, came out to my home yesterday and replaced a condenser fan motor. He is a real professional. Thank you so much.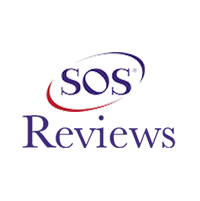 Steve Lebaroff -
06/04/2020
Cordova
John Casby and his associate, Nick, were out to my house to service my air conditioning unit. Both gentlemen were extremely courteous and professional...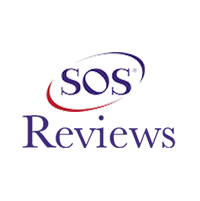 David Goberish -
05/19/2020
Germantown
One word describes John Casby: outstanding! Keep up the great work.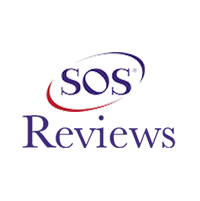 Clemente Butts -
01/18/2021
Mphs
Professional. On time. Great service. John explain everything to me in a way that I would understand. I highly recommend their service. no need for me...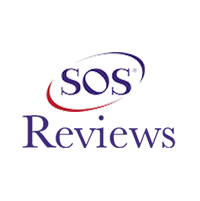 Rebecca B. -
12/05/2019
Germantown
Paul diagnosed two problems over the phone for me and saved me a lot of money. He was very professional. Highly recommended!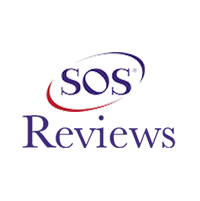 John -
03/10/2016
Hernando
If you need true service STOP. Call Larry Brown now. I had a three yr nightmare do to Calitas heat/air. Called Airman and Conway both gave me estimate...