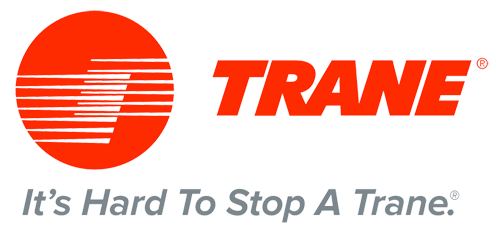 HVAC Company in Memphis TN
Why Choose Brown Refrigeration As Your HVAC Contractor?
Since 1979, Brown Refrigeration, Inc. provides a high level of dependable service and quality products to our Mid-South area customers. We are fully qualified to help you select the comfort system that best fits your home and your budget. Call us today for more information about how our family can help yours.