See What Our Customers Have to Say -
41 Reviews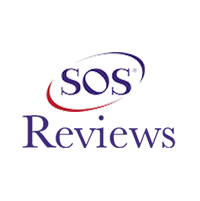 STEVE ZISK -
10/18/2021
EADS
John called before his arrival. When he arrived, he knew where to go because he came out last year to perform preventive maintenance on my furnaces. A...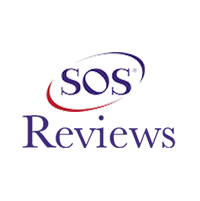 martha young -
07/02/2022
Memphis
Billy was quick, efficient, and professional. Air was working within minutes of arrival. GREAT JOB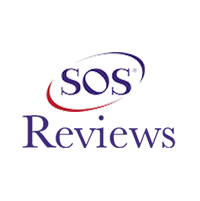 Mary Ann Corpal-Clay -
05/24/2021
Memphis
Had a 2pm appt, however John called and came at 9am. Finished in an hour. Professional, courteous and knowledgeable. Excellent hire Larry Brown!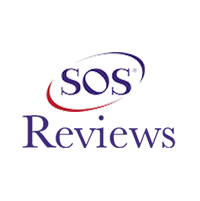 Clemente Butts -
01/18/2021
Mphs
Professional. On time. Great service. John explain everything to me in a way that I would understand. I highly recommend their service. no need for me...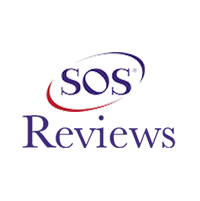 Dora Duncan -
06/02/2022
MEMPHIS
Greg C did an excellent job in getting my A/C working again. A very professional man. I will use your service again.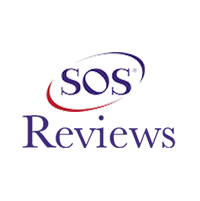 patti morris -
10/19/2020
Germantown
We have been with Brown for almost twenty years! They are very efficient and professional as well as friendly and just down to earth nice people!! Ev...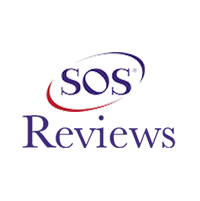 Mark Loden -
10/13/2020
Germantown
Recently John came out to do my semi-annual service. He gave me a compete review of what he did and even cleaning out a wasp nest in the unit. Love BR...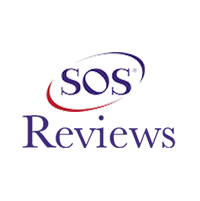 Robert Nickles -
06/09/2022
Memphis
Gregory C. Did a wonderful job repairing my service quickly.I would refer him to others also, he's professional an respectful over all I would give h...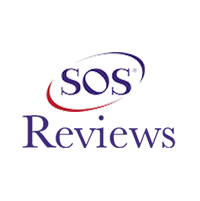 Michelle Moyer -
07/13/2022
BARTLETT
Billy Green was great! Very competent, affable and professional. Handled our issue, answered our questions and reaffirmed why we have been using Brow...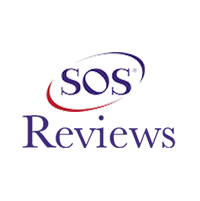 Lori Coulter -
03/17/2022
Cordova
Billy was awesome. He explained the service and maintenance program. I love this company.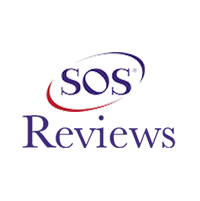 Sandra D Sargent -
06/24/2022
Memphis
John Casby is very professional, knowledgeable, polite, and informative. He is diligent and conscientious about his work. He gives an accurate assess...